Breast augmentation for a fuller look
For a more full or shapely look, breast augmentation, also known as mammoplasty, may offer the enhancement you seek. Breast augmentation also corrects concerns such as asymmetry and tubular breasts. As each patient has a different frame and body type, we work closely with you to tailor the type, size and placement of breast implants for your desired outcome.
Breast augmentation can be performed individually or in conjunction with a breast lift. During your personalised consultation, our surgeon will determine the best method to achieve your desired look, feel and shape for you. Therefore, not everyone's procedure will be identical and here at ICCM, we pride ourselves on working directly with the patients with their best interests in mind.
*T&C's
$7,950.00 (round implants)
$9,450.00 (teardrop implants)
$150 consultation fee is redeemable should you go ahead with surgery
NOTE: These costs are general and depending on your circumstances, they are subject to change.
Alize's Story
When Alize visited ICCM, she expressed how unhappy she was with the shape of her body. She wanted to look more feminine. For her, undergoing a breast augmentation was a way to help her achieve her goal. Post-op, she was ecstatic with her results!
Breast Augmentation Frequently Asked Questions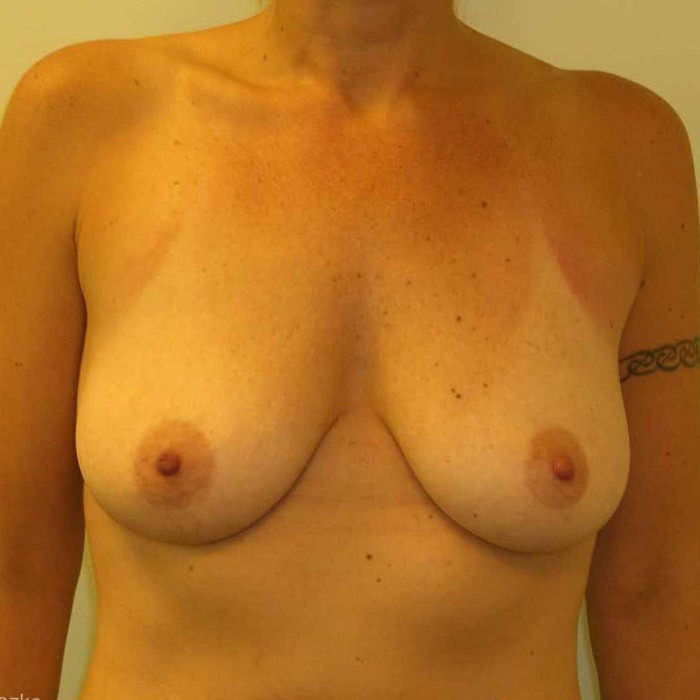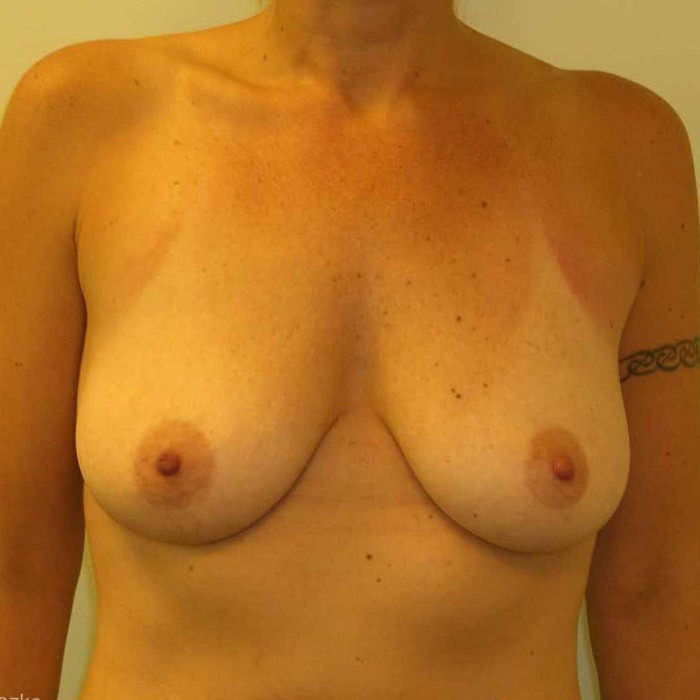 Breast Augmentation Sydney
If you would like to know more about breast augmentation, or to request a consultation, contact us today.