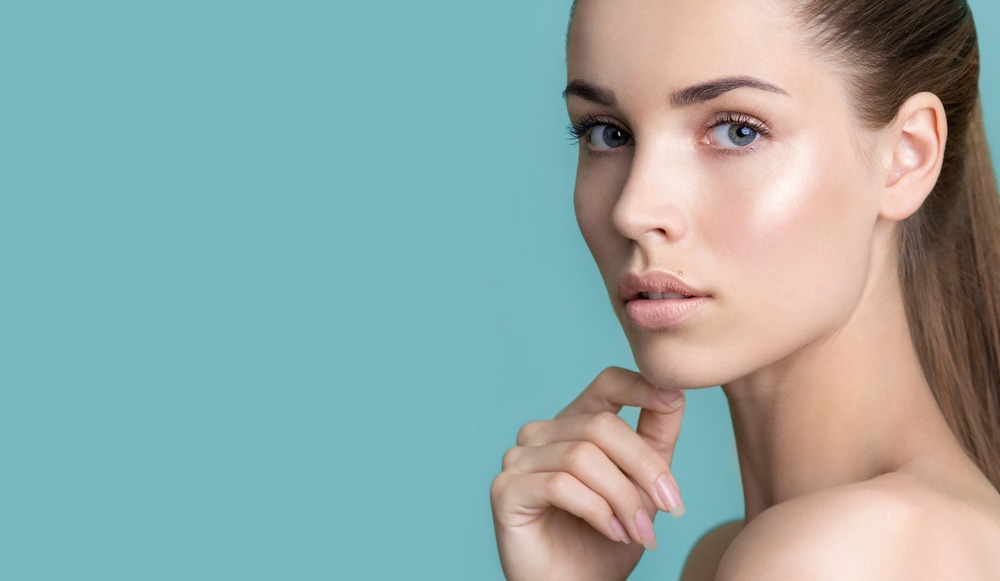 Many Australians opt to undergo cosmetic surgery to enhance their appearance. It can be confusing to consider all the information that is available on cosmetic surgery and find which option is best for you, so here is a little guidance to help impart information and give you the right questions to ask. 
Cosmetic vs Reconstructive Surgery
Cosmetic surgery is the art of altering the appearance of an otherwise healthy body It is a choice based on wanting to change your appearance rather than needing to. Reconstructive surgery is different as it serves to restore the appearance or function of a part of the body after trauma. There are many different cosmetic procedures that men and women can choose from to create an image that makes them feel more confident and comfortable with their appearance.
Body Image and Cosmetic Surgery
Body image is the way you see yourself when you look in the mirror or how you picture yourself in your mind. It encompasses your beliefs about your appearance and how you feel about your body. In today's society, particularly with the rise of social media, there is far greater pressure placed on the way we look, which often begins from a very early age.
Social media plays a large role in our daily lives. Constant exposure to 'trending' beauty standards and the picture-perfect "ideal" body types, often leads to unrealistic body expectations and low self-esteem.
It is extremely important to consider your reasons for wanting cosmetic surgery. You first should ask yourself the following: 
Who is the procedure for? Is it for yourself or is it to make yourself more appealing to someone else?
Do you understand what is involved? It may be a good idea to speak to someone who has undergone the procedure themselves
Have you discussed it with a friend or family member?
Have you been swayed by advertising or a low cost?
Have you considered alternatives to cosmetic surgery?
Are there alternatives to cosmetic surgery?
Cosmetic surgery is often permanent, so you should consider all other options and be 100% certain that this is the path you wish to take. There are some non-surgical options available that could possibly fulfil the cosmetic result you desire, without going under the knife. These include medical-grade peels, injectables, dermal fillers, thread lifting, laser treatments and skin needling.
What to ask before cosmetic surgery
There are a number of things you will need to take into consideration before undergoing any sort of surgical procedure. Once you've spoken to your GP, you should then ask your doctor more specific questions regarding the surgery including the risks of both the surgery and anaesthetic care. You should also find out
What their qualifications are?
How many times they've performed the procedure before and how regularly it is done?
If there are any other alternative options to the procedure?
What sort of anaesthetic you will be receiving, who will be administering it and what their qualifications are?
What care you will require post-surgery and who will be administering it?
What the cost of the surgery is and what do those costs cover?
It is in your best interest to create a list of questions for your appointment and have it on hand so that you don't forget anything you want to ask.
Are you considering overseas surgery?
Some Australians consider having cosmetic surgery abroad because it may cost less than what it does here. This is a flawed logic for a number of reasons.
You may battle to find good information about the qualifications and experience of a doctor in another country
You will not be able to speak to the doctor in person before you make a final decision
You will not be able to see the location before electing to have the surgery
You will not be able to ask vital questions to help you make a decision
If you have the procedure and fly back home, you will not be able to receive the post-operative care you need
Should you require any revisions, this will be harder to achieve
Australia has a reliable national registry of cosmetic doctors that you can search for yourself. Having the procedure close to home means you can ask to see the facilities where the surgery will be undertaken, and it will be easier to contact the person who performed the surgery afterwards if you have any problems during your recovery.
Don't forget to share this via , , , , , , , , , , , and .