Cosmetic Surgery Sydney CBD and Campbelltown
Be more of the you, you want to be.
Restore and rejuvenate your appearance at ICCM, a cosmetic surgery clinic in Sydney CBD and Campbelltown.
ICCM is one of Sydney's leading cosmetic surgery's, located in Martin Place in the heart of Sydney's CBD, with a sister practice in Campbelltown. ICCM offer a comprehensive range of surgical and non-surgical treatments and procedures to rejuvenate and restore your overall appearance.
Our Procedures
Facial Procedures
ICCM offer a range of surgical and non-surgical facial treatments to reduce the signs of ageing and restore your youthful appearance. These include popular procedures such as the MACS Lift, Thread Lift, Hair Transplants, Blepharoplasty and Injectables.
Our Procedures
Body Procedures
ICCM offer a range of body contouring procedures performed by some of Australia's best cosmetic surgeons, such as Breast Augmentation, Gynecomastia (Male Breast Reduction), Liposculpture (Liposuction) and Neck Lift.
Our Procedures
Skin Procedures
Rejuvenate your appearance with ICCM to achieve smoother, tighter, and healthier skin. Our comprehensive skin treatment procedures include Dermapen (Micro Skin Needling), Facial Peel, and Microdermabrasion.
Cosmetic Surgery in Sydney CBD
ICCM employ some of Australia's finest cosmetic surgeons, nurses and therapists at our convenient locations in Sydney CBD and Campbelltown. Each of them have achieved considerable long-standing success and experience within their specialities. They also regularly attend national and international seminars, workshops and symposiums in order to stay atop of this rapidly advancing field. It is their goal – and ours – to deliver a successful procedure for our patients. We will make you feel at ease and make sure your expectations are always met, no matter which procedure you choose to undertake.
The enhancements we provide at our Campbelltown and Sydney CBD cosmetic surgery clinics are extensive. Our procedures include the Modern Facelift (MACS Lift), Breast Augmentation and Breast Lift, Hair Transplantation, Liposculpture, Brow Lift, Lip Lift, Thread Lift and Blepharoplasty. We offer a full range of injectables and world class skin treatments including Laser therapies, skin needling for men and women.
Download our helpful treatment guides
Your Guide to Breast Lift Guide
A breast lift can restore the perkiness of your breast post-pregnancy and after extreme weight loss. If you would like to learn more about breast lift, download our free guide.
Your Guide to Male Breast Reduction
This transformative treatment is proven to produce visible results just months after treatment. If you'd like to learn more about Male Breast Reduction, download our FREE guide.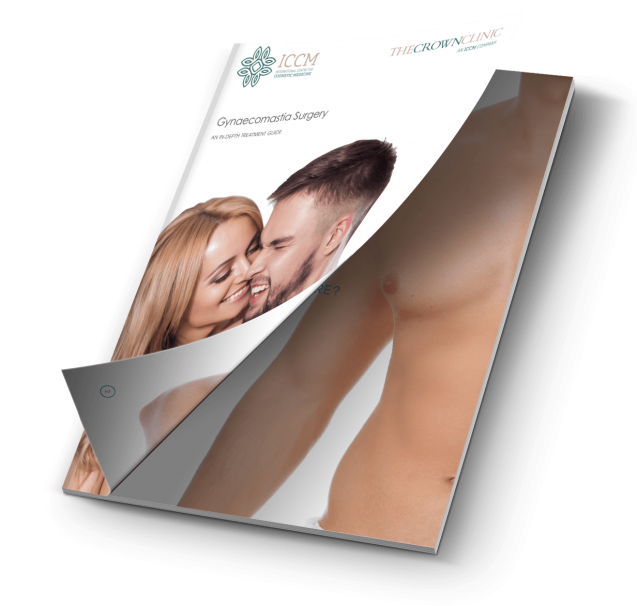 Your Guide to Liposculpture
Liposculpture is for anyone wishing to transform the shape and appearance of their body. If you would like to learn more about liposculpture, download our FREE guide.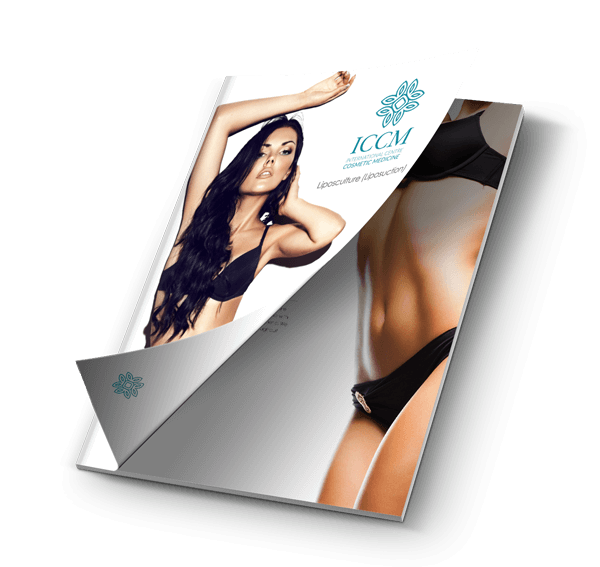 Your Guide to Hair Transplant
A hair transplant is the only proven, permanent solution to restore naturally growing hair. Discover how an FUE hair transplant can help you by downloading this FREE guide.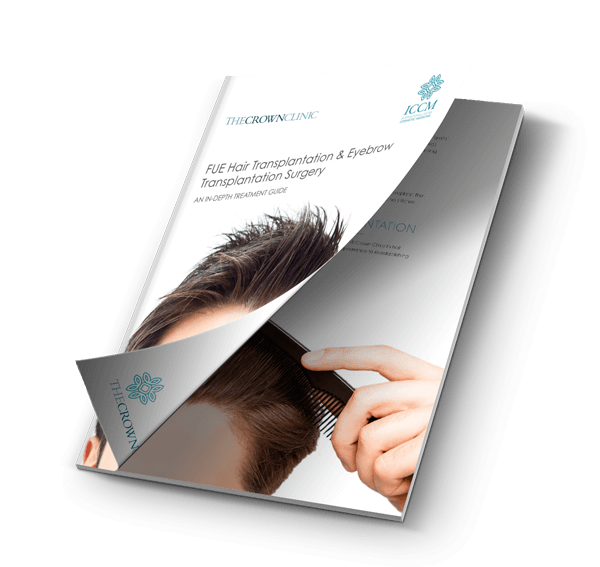 Your Guide to MACS Lift
If you would like to learn about the modern facelift procedure, recovery time, expected results and patient suitability, download our FREE guide.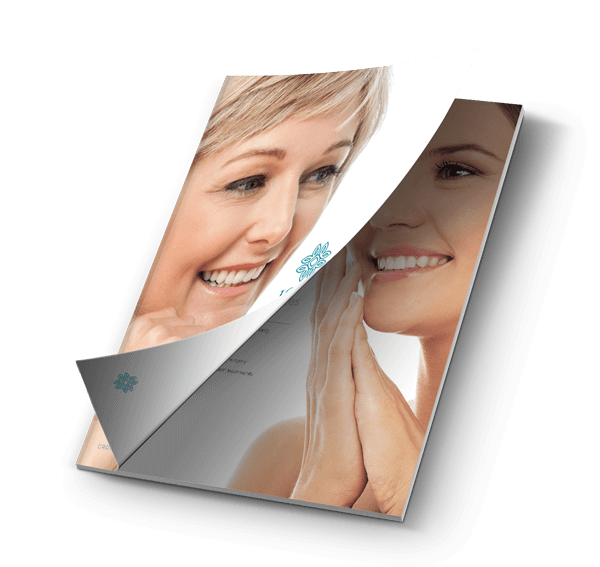 Your Guide to Eyelid Surgery
Blepharoplasty can improve bags and wrinkles around the eyes, thus improving your overall facial appearance, download our FREE guide to learn more.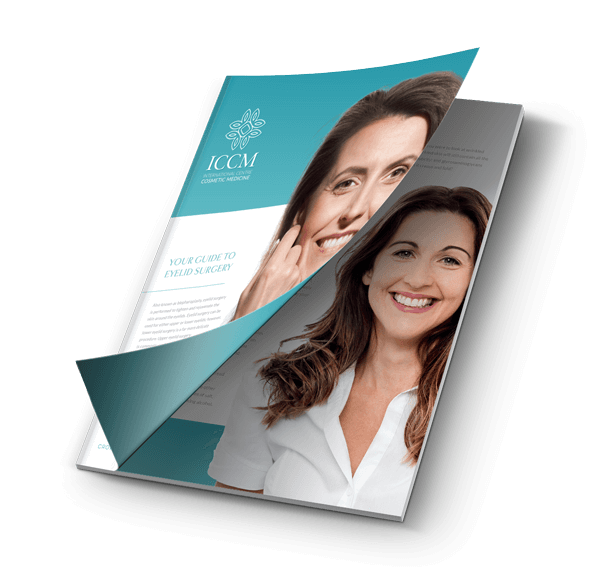 Your Guide to Breast Augmentation
For a more enhanced breast appearance and desired silhouette, breast augmentation may be a solution. Download this FREE guide to learn more.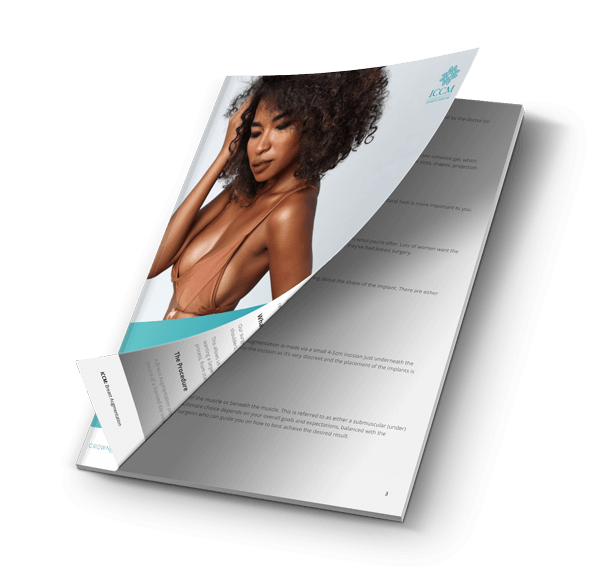 Experience you can trust
ICCM was among the first cosmetic surgery clinics in Sydney to be practising the latest techniques in thread lifting (non-surgical face lifts), fat transfers, dermal fillers and anti-wrinkle injections. As such, we have considerable experience in this area and can certainly help you achieve your desired look, today. Everyone on our team has been trained to make it all about our patients and that is something we are extremely proud of here at ICCM. Whatever procedure you may be considering, we understand the emotion that can influence your decisions and we strive to manage your journey with us from your first point of contact, right through to completion with the utmost support, care and professionalism.
We invite you to explore our advanced beauty options through our site and contact ICCM on 02 9233 3103 for more information or to make an appointment at our cosmetic surgery clinics in Sydney CBD and Campbelltown.
Let's Chat. Send us an email or give us a call today.
Our blogs
Stay up-to-date with the latest news and information about cosmetic surgery, as well as patient stories.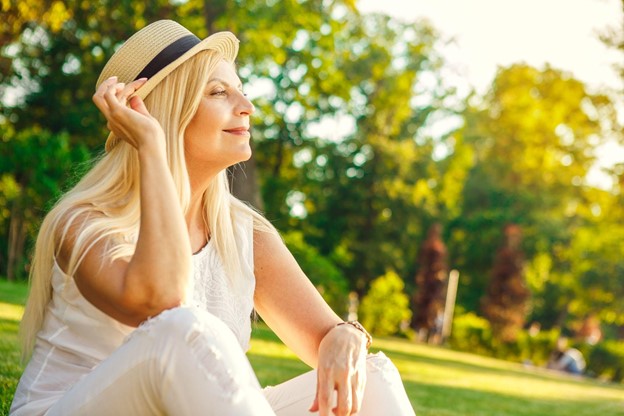 How to Get Rid of Wrinkles and Deep Frown Lines
Wrinkles are frustrating and one of the first signs that cause us to feel like we are getting older. As annoying as they may be, wrinkles are a part of life, but learning how to get rid of wrinkles can be simple with the right treatment. Eliminating wrinkles comes down…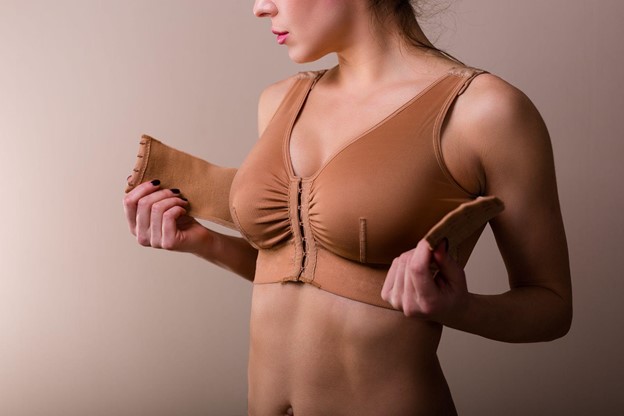 What to Wear After Breast Augmentation + Shopping Tips
One of the keys to ensuring a comfortable recovery post surgery is having the correct clothing. Knowing what clothes to wear after breast augmentation will allow you to heal in comfort. The goal is to allow your body to relax while supporting the areas that need it to reduce pain…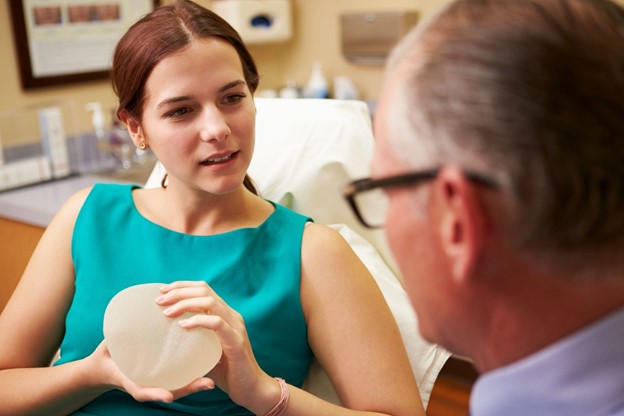 What to Pack for Breast Augmentation Surgery + The Survival Kit
Want to know what to pack? Then this post is your Ultimate Breast Augmentation Survival Kit with everything you will need for the surgery. If you are confirmed for breast augmentation – we can help you prepare for the procedure to make sure you are relaxed and achieve the best…
Our Clinics
ICCM has two clinic locations in Sydney: one in the CDB and one in Campbelltown.
Sydney CBD Clinic
Located at the top of Martin Place